We guarantee the best quality and price in our services.
Established in 2003 in Tokyo, Zation has been built on trust and results.
We continuously strive to provide the best service and accommodation for various client needs.Our high quality BPO service catered to client needs is our unique business model that has evolved from many years of experience."Optimization" = we engage for the best quality and price of our services.
This commitment to our clients is part of the"Zation" name.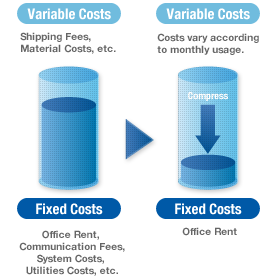 We guarantee satisfaction by carrying out ongoing
reviews of our services.
Services provided to clients vary according to different business industries.Zation overhauls work flow and BPO service with the PDCA Cycle. We undertake an in-depth analysis of the challenges of our clients when we introduce BPO services. We propose the best solutions befitting each client. Furthermore, constant review and improvement proposals are provided upon recognizing problems of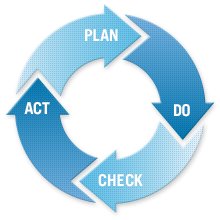 services.Zation makes every effort to produce high quality services. This is one of the reasons why our BPO service has been provided for so long.
We guarantee client's a peace of mind when it
comes to international network.
"Zation" also contains the meaning of "Globalization".
We are an expanding network, not only in Japan but overseas to accommodate client's needs. We have established branches in New York and Hong Kong, and have plans to continue our expansion in the future.
We support your international business from the preliminary phase. Japanese and local languages are available as part of our services.
We provide high-quality Japanese services all over the world.