Minamoto Kitchoan
Providing accounting support for a Japanese sweets company in New York, NY
Back office support service and marketing service
◇Period: 2013
The Challenge
The manager of the New York store was responsible for overseeing all of the accounting work for the three store locations in the US. The manager had a difficulty communicating with the previous CPA, due to the language barrier as well as lack of communication, resulting in an impediment to the overall business.
Suggestion by Zation
Provide a CPA who is bilingual in Japanese and English, as well as being the point of contact between the CPA and the client to improve communication between the two groups.
Proposal Summary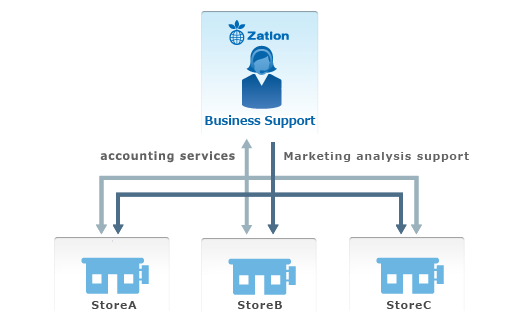 Benefits Delivered to the client
Prevented the delay of accounting reports as well as established a healthy relationship between the CPA and the client. As a result, the client was able to focus more effectively on other areas of operation.